VisasQ
We make insightful connections
possible between
global leaders and people
with expertise
Service
A knowledge sharing platform that connects insights from around the world
VisasQ provides services using its knowledge sharing database covering all industries and job functions.
Database
Countries

190
Experts

600,000
Covering diverse industries and regions, with Japan and the U.S. as domestic markets
Organization
Locations

7
24-hour, multilingual support, with an organization of more than 500 people in seven locations around the world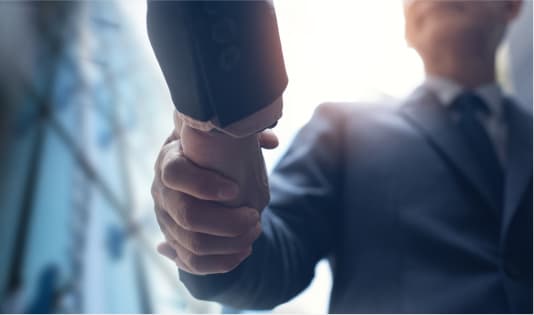 Experts
There are companies demanding your insights.
The knowledge of individuals with experience
in various industries and operations contributes to the creation
of innovations.