The knowledge of individuals with experience in various industries and operations contributes to the creation of innovations.
VisasQ is a knowledge sharing platform that connects individuals who want to utilize their business insights with companies that are looking for new business opportunities and business improvement tips.
Business people from various industries and professions serve as experts.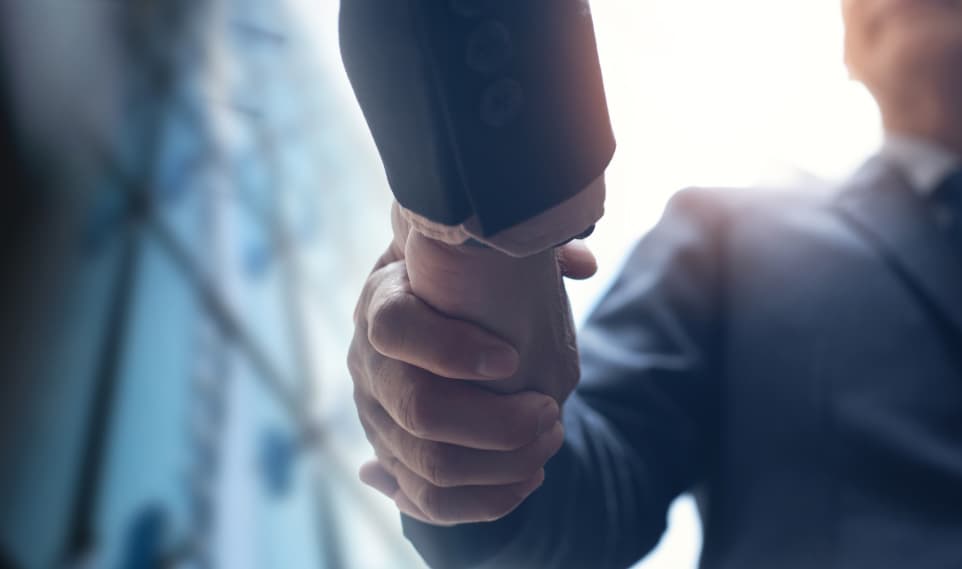 A global knowledge sharing platform
190Countries
600,000Experts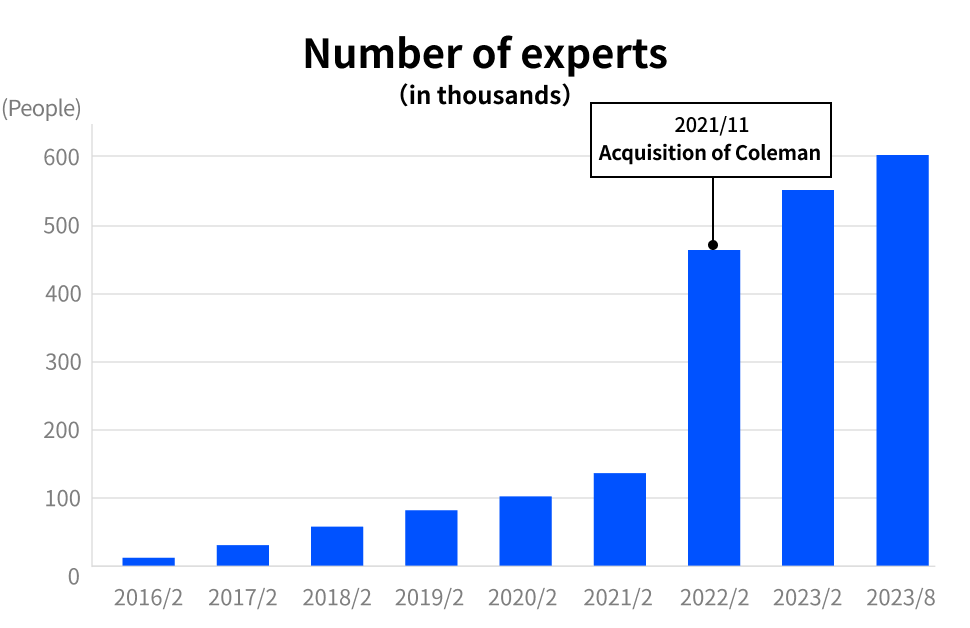 Speedy access to insight in all industries
Experts in Japan
Comprehensive coverage of a wide range of
areas in Japan
Overseas experts
Focusing on IT and manufacturing in the U.S.,
but also covering Europe and Asia
(Southeast Asia and China)