Coleman/VisasQ names Masayuki Ogata as Head of Americas ~Strengthening management capabilities to accelerate business growth and synergies overseas and in Japan~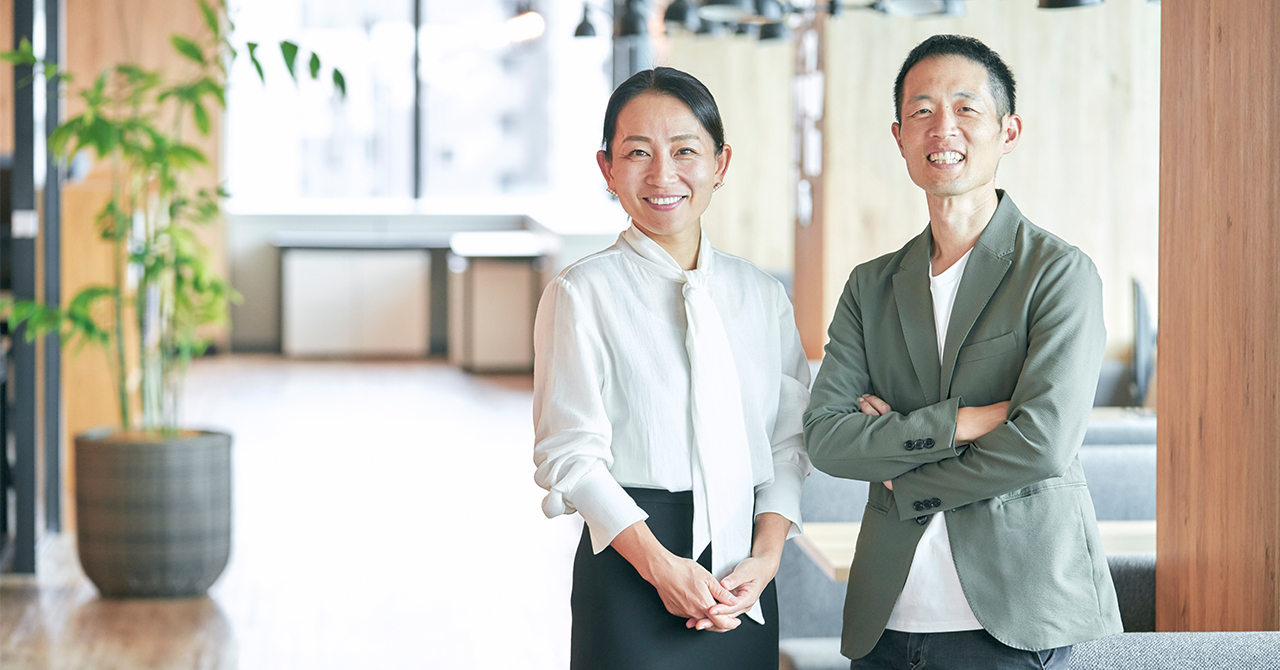 Coleman Research Group and its parent company, VisasQ, a leading global expert network, announced the appointment of Masayuki Ogata as Head of Americas, effective October 1st, 2023. The appointment of Mr.Ogata in a leadership role is intended to accelerate the growth of Coleman/VisasQ in the US market, the largest market for expert network service (ENS).

As the only public company in the ENS industry, VisasQ, together with Coleman since 2021, have expanded its global knowledge platform that connects businesses with experts from around the world. With a database of over 580,000 experts in 190 countries, we offer a variety of services such as 1on1 Consultations, Expert Surveys, Quick Polls, etc., to provide our clients with the insights they need.

Mr.Ogata has experience studying in the U.S, working for a global consulting firm, and leading the growth of a start-up company from pre-listing to post-listing.
Using his extensive experience, he will contribute to the strengthening of VisasQ Group's management capabilities as a member of the global management team.
Head of Americas: Masayuki Ogata Profile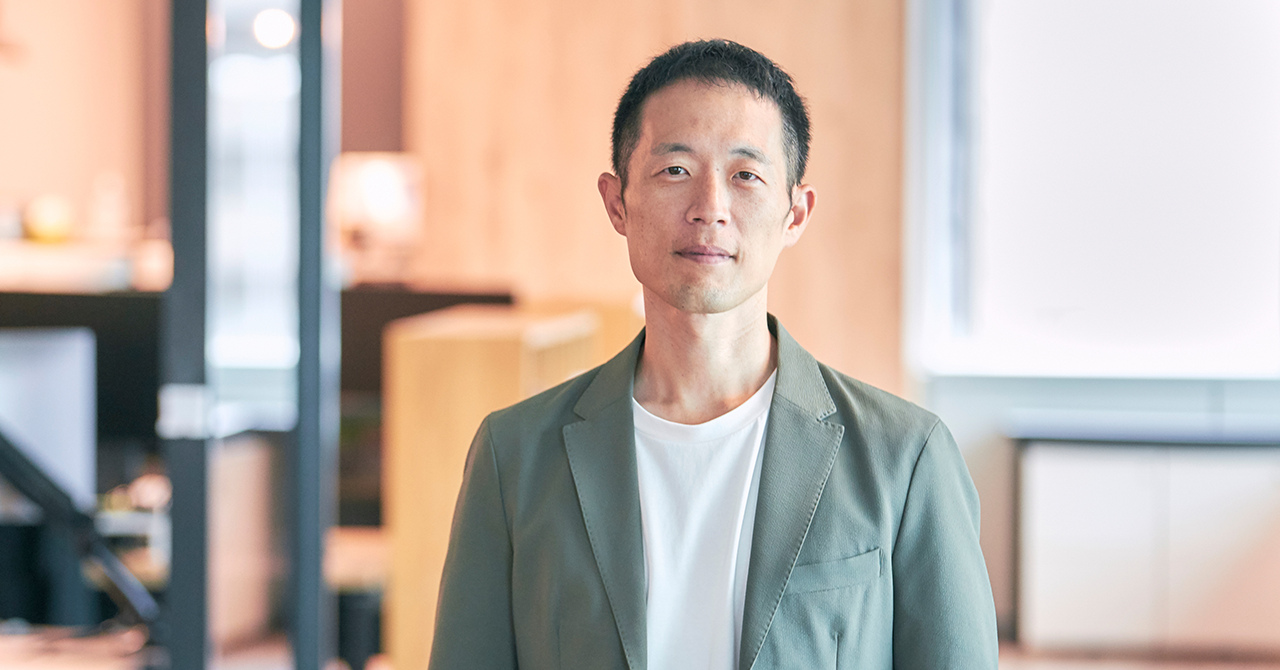 After working for various government agencies, including the Ministry of Internal Affairs & Communications, Cabinet Office, and the Ministry of Foreign Affairs, Mr.Ogata joined Accenture Strategy Group and engaged in global market entry and global alliance projects for Japanese enterprises. Prior to joining VisasQ, Mr.Ogata helped to facilitate an IPO at freee K.K. as COO (a member of board) and has also led the product management team as CXO. He holds an LLM from Stanford University and MBA from HKUST.
Head of Americas Ogata Comments
Throughout my career, I have been using VisasQ and have realized the importance of gathering necessary knowledge from around the world to create innovation. Since its foundation, VisasQ has been developing its business with a global perspective, and being a venture company from Japan, acquired an ENS company from overseas with a vision of expanding the business further in the global market. Since I have been deeply inspired by this company vision, I have decided to take on the role as Head of Americas, and am looking forward to working with the talented team members to drive this growth to another level. I would like to take the baton from my predecessor, CEO Hashiba, and lead the growth of the business in the U.S., the largest market in the world.
About Coleman Research and VisasQ Group
Coleman Research Group, Inc.
Coleman is a leading expert network and part of VisasQ Group. For nearly 20 years, it has been trusted by the world's largest Asset Management Funds, Management Consultancies and Corporations for rapid insights from hard-to-find experts. It is known for the highest standards of excellence, with dedicated client teams, 24/7 global support, proprietary technology and rigorous compliance protocols. Its offices around the world are based in the Americas, EMEA and APAC.
URL: https://colemanrg.com
VisasQ, Inc.
With the mission of "We make insightful connections possible between global leaders and people with expertise", the company operates a knowledge platform that connects the knowledge of more than 580,000 people in 190 countries around the world(VisasQ is a coined word combining Vision + Ask + Question). It has been listed on TSE Mothers (currently TSE Growth) since March 2020. In November 2021, the company acquired Coleman Research Group, Inc.
URL: https://corp.visasq.co.jp/en
■ For media inquiries regarding this news release
VisasQ PR: Akiko Ogawa,Mayu Shimura
Email: pr@visasq.com