Mission
We make insightful connections possible between global leaders and people with expertise
Vision
To build a better future through a global platform that reduces barriers and enables the direct exchange of mission-critical knowledge
Value
01

Think Big, Think Global

02

Commit to Excellence

03

Be the Absolute Leader

04

Open Our Minds

05

Elevate Our Brand

06

Embrace Accountability

07

Collaborate without Boundaries
Message
from the CEO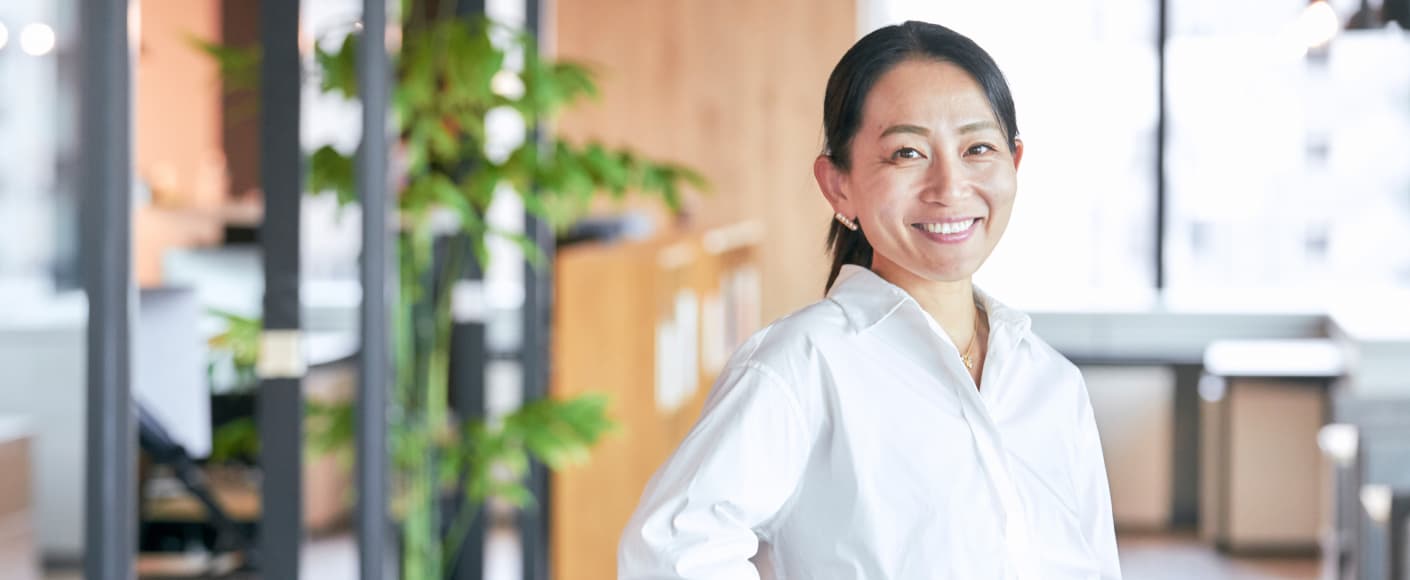 VisasQ's vision is to build a better future through a global platform that reduces barriers and enables the direct exchange of mission-critical knowledge.
Over the past ten years, we have seized on the major social change of reforms to work styles to create various insight transactions, such as spot consulting and expert surveys, and have built a database in which knowledge is accumulated with unprecedented depth and frequency of updates. We match a variety of insights with overwhelming speed and pinpoint accuracy in order to expand opportunities for individuals to play an active role, as well as to contribute to improving the speed and quality of hypothesis building, verification, and decision making for clients who are tackling various challenges, such as innovation creation, investment expansion, and the promotion of digital transformation.
As working styles change dramatically over the next ten years as a result of the COVID-19 pandemic, VisasQ will develop and broaden the ways in which various insights are utilized, such as through the VisasQ partner service, an on-the-job support service. In addition, with the acquisition of Coleman Research Group in the U.S. in November 2021, VisasQ's knowledge sharing database has expanded to encompass more than 500,000 people in Japan and overseas, and we will promote global expansion to provide access to the necessary insights regardless of language or region.
I love the famous "Connecting the dots" speech given by Steve Jobs, founder of Apple, at a Stanford University graduation ceremony. By expanding VisasQ, I hope we can connect the dots on a societal scale, helping create a society in which many people take on challenges in a more proactive manner and generating a variety of innovations supported by their insights.
Our entire team will strive for business growth, true to our mission of connecting insights with challenges. We look forward to your continued support and encouragement.
Eiko Hashiba
CEO and Representative Director
VisasQ Inc.
March 19, 2022